Standout features of Hellopet
Utilizes Android's screen overlay function without causing battery or memory issues
Currently producing original characters and collaborating with popular artists to create adorable 2D characters
Character interactions come to life with pets' diverse actions, speech bubbles, voice commands, etc.
With 7 million downloads worldwide, our service's global recognition continues to grow
Icon designed by Eucalyp from Flaticon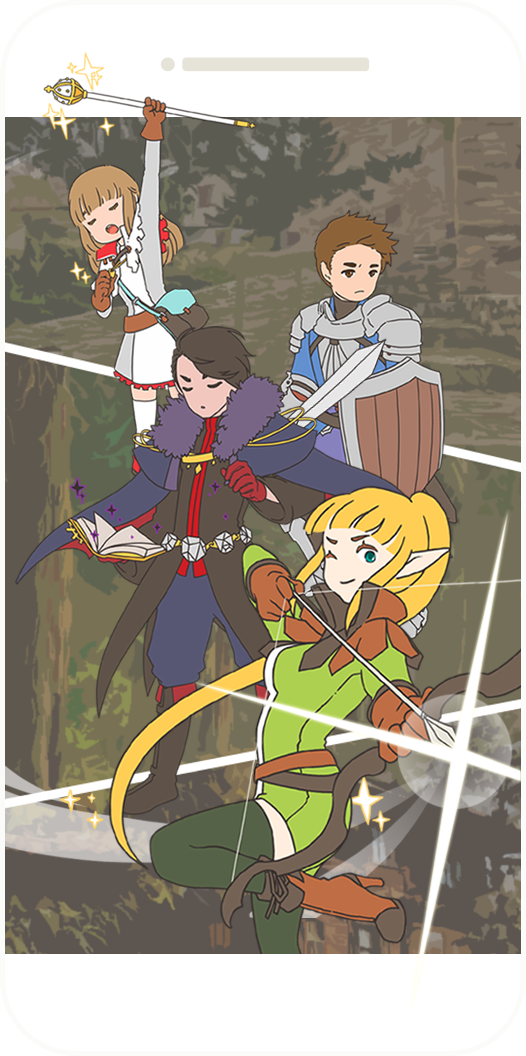 Experience comics like never before
Appear, disappear, and move! Bring characters to life with interactive features.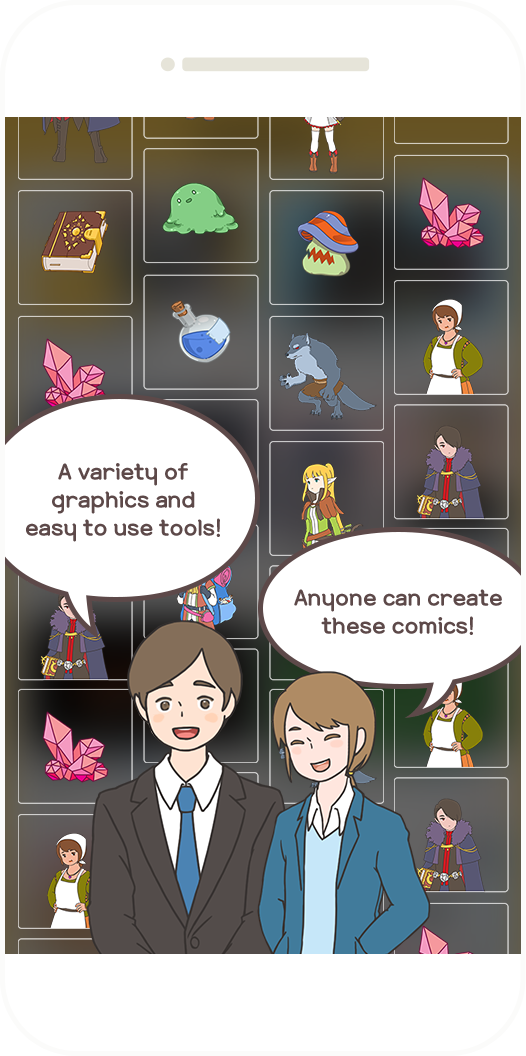 Maybe I can be a creator too!
In Branch, there are thousands of characters, pictures, etc. available that allow anyone to easily create their own comics.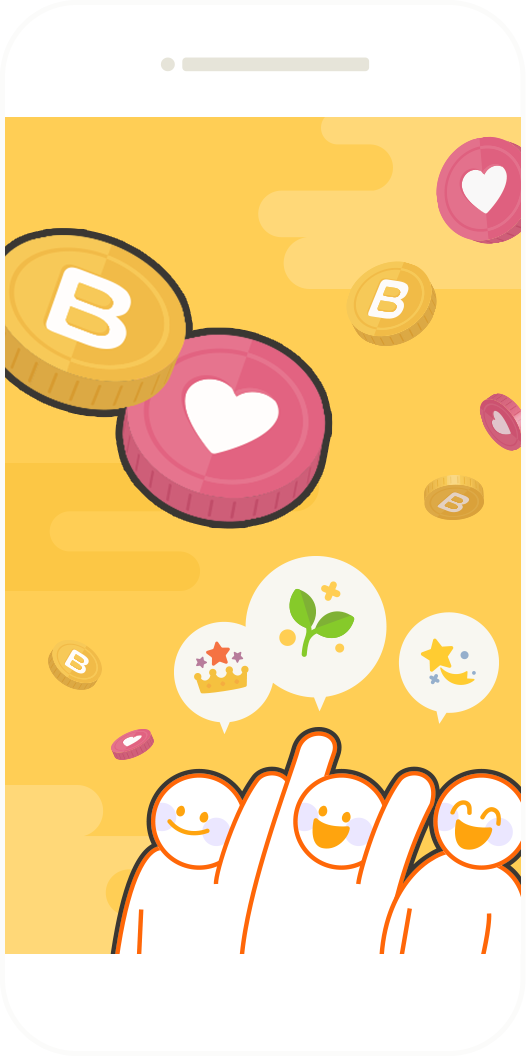 Turn Likes into Cryptocurrency
We designed an economic system which ensures that community members who contribute to Branch's growth and development receive appropriate compensation.
About
Since launching in 2015 Applepie Studio Inc. has accumulated notable business achievements, content production, server technology operation, and social service management know-how through the virtual pet service Hellopet. Using these experiences we will focus on our new project, Branch service, and create a story of success!
2018
Sep Hellopet House to be released
Jul Branch version 1.4 update
with Branch Heart(BH) reward
system implemented
May Branch started global service
Apr Branch released at Google Play
Feb Hellopet hit global 700 million
downloads
2017
Oct Hellopet mini series launched
in the Google Play Store
Hellopet iOS version launched
Jun Hellopet 3.0 launched in the Google
Play Store
2016
Dec Next Startup Awards Finalist
Sep Hellopet 2.0 launched in the Google
Play Store
Apr English version launched worldwide
Mar Republic of Korea Industry Award for
Service Innovation
2015
Sep South Korean Mobile Award
for Best App in September
Hellopet Korean version 1.0
released on the Google Play Store
Apr Contracted with KCube Ventures for
$300,000
Establishment